It's free, and takes less than a minute!
One Link | Unlimited Potential
Welcome to ELMlink.co
Thousands of people use ELMLink as a simple way to build their own personal mini-funnel in seconds. Join for free!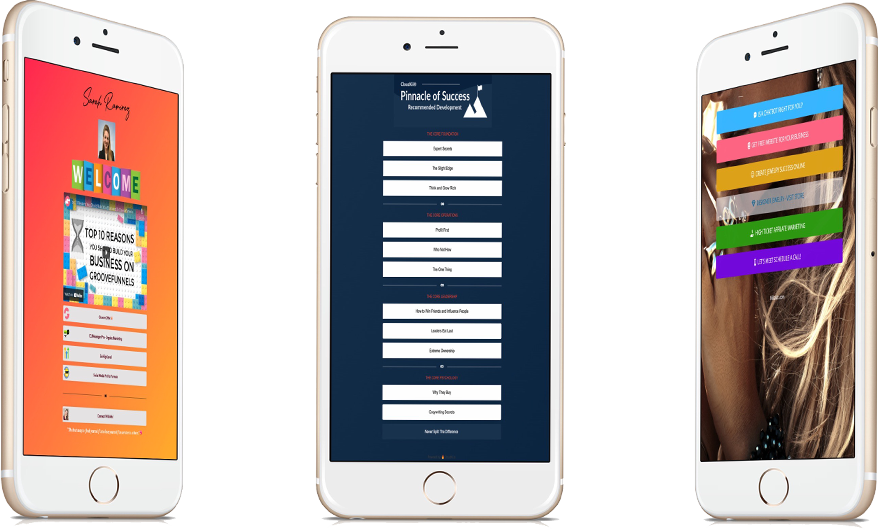 Anyone who wants to increase engagement
Look no more
It's Easy It Takes A Few Minutes
THIS INCREDIBLE TOOL WILL PAY FOR ITSELF AFTER ONE USE!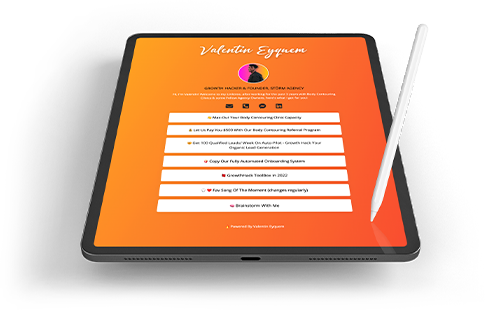 Claim your bio link
Choose your username, pick a theme (or design your own), and publish your page.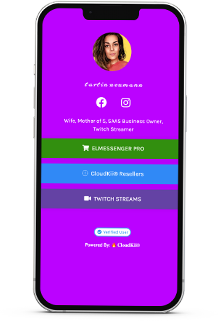 Add all your links
Add your socials, websites, videos, anything. Your bio link is your new website.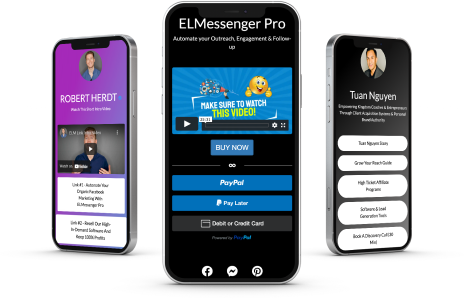 Use it everywhere
Use your bio link on your Instagram, Twitter, TikTok, emails, wherever people follow you.
Testimonials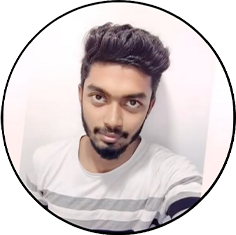 I'm using ELMLink for its bio page feature.
I'm sending all my ELMessenger Pro buyers to a bio page made on ELMLink where they can access all the important links.
Shafiullah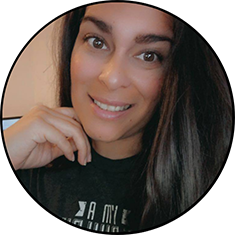 I'm able to easily create links and mini funnels for our company. I am also able to use ELMLink to create social media pages for my Twitch Streaming Channel, Instagram and Youtube Channels.
Larlin Neumann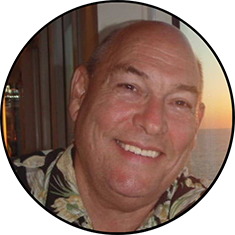 Love ELMLink!
So far I have been using it as my French and English Digital Biz Card
Pierre Newell
CHECK OUT YOUR DIFFERENT OPTIONS BELOW
We have 3 plans Free, Pro and Legacy!
Project
ELMLink Pages
Social Links
Removable Branding
Custom Branding
Project
ELMLink Pages
Social Links
Removable Branding
Custom Branding
Social Links
Removable Branding
Custom Branding
*Domains are a process for the developers to add manually, for this reason, you must be an Elite Partner in the CloudKii® system. To learn more about CloudKii and how you can utilize it please go here: https://cloudki.io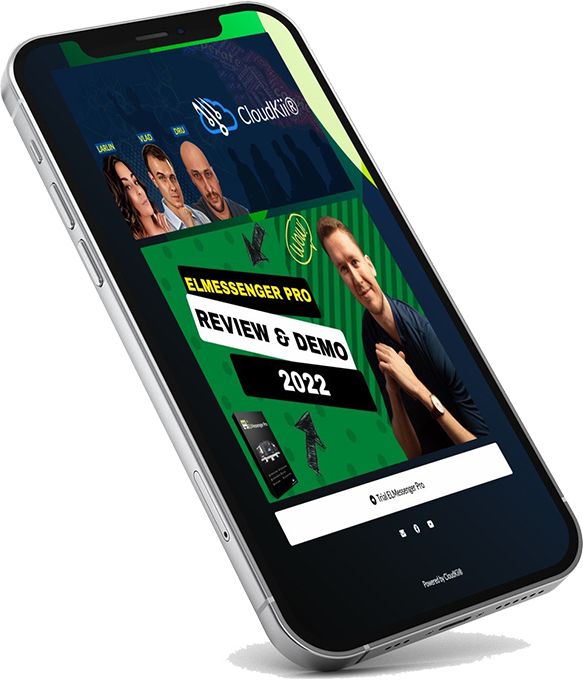 Let's break it all down.
One link for all your important links
Create short links, which can be easily toggled on or off
Mini-Funnels (Click here for an example)
Reduce the confusion and simplify your visitor journey
Easily add your other social media channels
claim now
Frequently Asked Questions
We got you all covered!
Yes, you can log in and change any of your account information, even the plan you are on.
There is no limit to how many links you can create.
ELMLink is an all-in-one link shortener, and social bio page builder for you to be able to share your business, social links.
Yes, canceling is simple make sure to double-check the receipt of purchase for the details you need to follow. If you have any questions at any time please reach out to elmlink.co/support